48 Star Hand Crocheted Antique Flag with Wonderful Patina | Arizona Statehood | Circa 1920-1950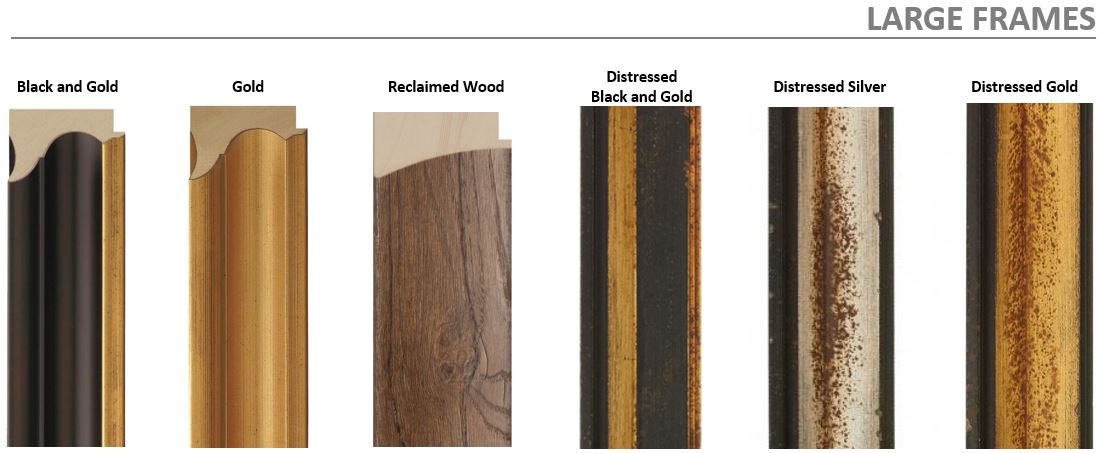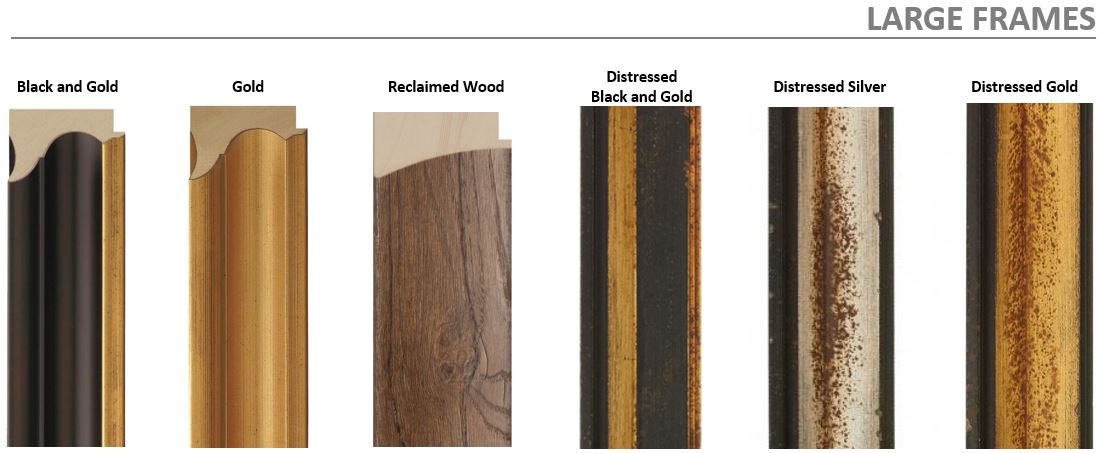 48 Star Hand Crocheted Antique Flag with Wonderful Patina | Arizona Statehood | Circa 1920-1950
Frame Size (H x L): 32" x 45"
Flag Size (H x L): 22" x 36"
Offered is an attractive, hand crocheted forty-eight star flag made of cotton. Hand crocheted flags became popular beginning in the early 1900s and extending into the 1950s. Some such flags were made based on project kits, this possibly being one of them. We consider this to be a particularly attractive example, based on its yellow glow, patina, and wear patterns. Additionally, its stars are placed somewhat haphazardly and canted at different angles, so as to give it a folksy appearance.
The forty-eight star flag represents the inclusion of New Mexico and Arizona to the Union. New Mexico was admitted on January 6th, 1912, and Arizona was admitted on February 14th, 1912. The forty-eight star flag became official on July 4th, 1912. Presidents Taft, Wilson, Harding, Coolidge, Hoover, Roosevelt, Truman, and Eisenhower all served under this flag. World Wars I and II, and the Korean War were all fought under it.
Until 1912, flag makers were free to arrange the stars on a flag's canton in any manner they liked. However, on June 24th, 1912, President Taft issued Executive Order 1556, specifying that the star arrangement on forty-eight star flags should be a rectilinear 8-8-8-8-8-8 pattern. It also specified the proportions of forty-eight star flags. Because this flag's stars are canted in various directions, we speculate that it was made prior to Executive Order 1556. But given that this is a homemade example, it is entirely possible that maker made this flag after 1912, but either did not know or care how to place the stars in the 12:00 position.
Because flag makers had a great deal of freedom in how they made flags prior to this Executive Order, many forty-eight star flags do not have a linear and horizontal arrangement, particularly those made in the late 19th century and into the teens (i.e., up to WWI). We note the 19th century, because many antique flags are anticipatory in nature. Flag makers would regularly anticipate how many states would be added, and when they would be added. By the late 1890s, flag makers began anticipating and offering a forty-eight star flag. To support this notion, many antique flags have been shown in early photographs dating to the 1890s, or include 1890s dates printed directly thereon.
The forty-eight star flag was official for forty-seven years up until July 4th, 1959, the time at which the forty-nine star flag became official and began to represent the inclusion of Alaska in the Union.
Conservation Process: This flag was hand sewn to cotton fabric, and both were hand sewn to a mounting board. To prevent the black dye in the cotton fabric from seeping into the flag, it was first washed in a standard wash and then in a dye setting wash. The flag is positioned behind Conservation Clear Acrylic (standard) or behind Optium Museum Acrylic (per request).

Frame: This offering is in our Medium Gold with Flat Profile Frame. However, it can be reframed and would look great using any one of our Medium or Large Frames, which are shown in the final two images. The pricing associated with the different framing options may vary. Reframing of an offering may delay shipment by up to two weeks.
Condition Report: This flag has some minor holes and stains. Overall, this flag has a great patina, and many collectors prefer flags that show their use and age.
Collectability Level: The Good – Perfect for Beginning Collectors and Gifts
Date of Origin: 1920-1950
Number of Stars: 48
Associated War: WWI, WWII, and Korean War
Associated State: Arizona