Extremely Unusual Antique Betsy Ross Flag with 25 Stripes | Circa 1934-1960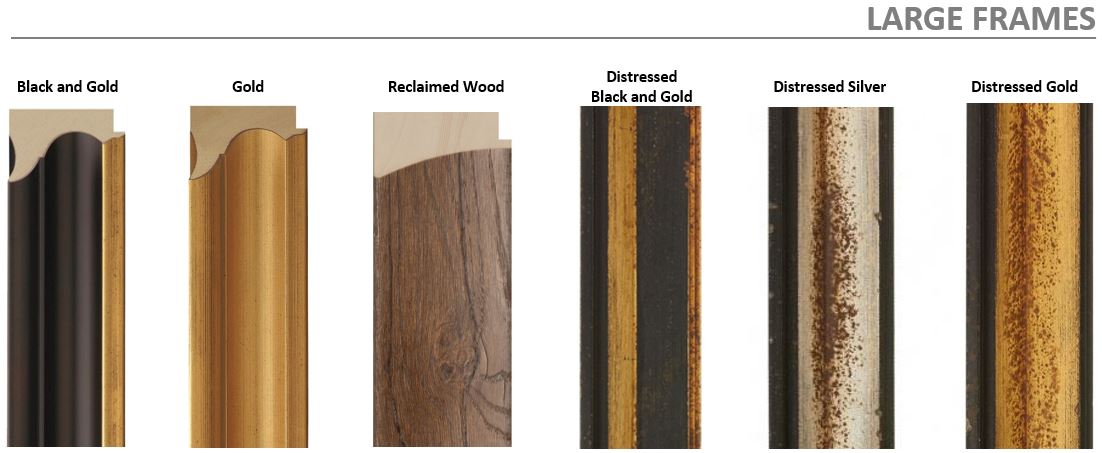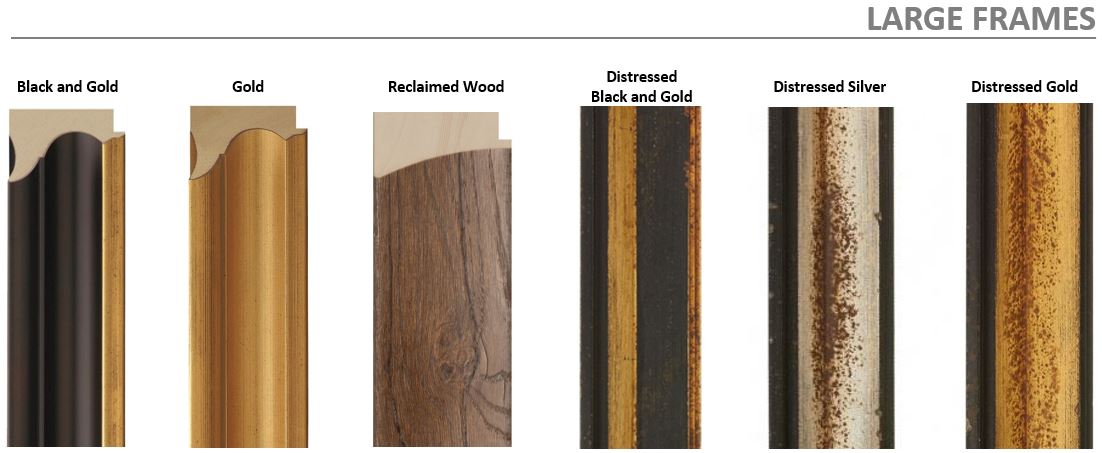 Extremely Unusual Antique Betsy Ross Flag with 25 Stripes | Circa 1934-1960
Frame Size (H x L): 27" x 39"
Flag Size (H x L): 17" x 29"
Offered is one of the most unusual flags that we have ever handled, a thirteen-star Betsy Ross flag with twenty-five stripes, rather than the standard thirteen. Such a large number stripes is extraordinarily rare—a trait seen in perhaps 1 in 1000 antique flags. Typically, such unusual features hold some kind of meaning or symbolism. And though the exact meaning is impossible to know for sure, one can reasonably speculate that this flag may have been used to commemorate the centennial of the twenty-fifth state admitted to the Union, Arkansas, in 1936.
The stripes and canton are made of corduroy and are glued to a sheet of cotton. Corduroy has been used for centuries, but was first mass produced in the US in the late 1800s. It has been widely used ever since then, but was particularly popular and fashionable between 1945 and 1960.
The stars are made of cotton and are glued to the canton. Each star is covered with a small sprinkling of metal glitter glued thereto. Henry Ruschmann produced the first modern glitter in 1934 by cutting plastic sheets into tiny pieces. The popularity of Ruschmann's glitter provides a potential "not-earlier date" for the glitter used on this flag, even though Ruschmann produced plastic glitter and this flag has metal glitter. The use of glitter, glue, and the unusual number of stripes indicates that this flag may have been made by a child.
Based on a number of factors—including this flag's patina, number of stripes, use of corduroy, use of glitter, and the general history surrounding Betsy Ross flags (described below)—this flag very likely dates to between 1934 and 1960. This flag, though more modern than most of offerings, is one of our all-time favorites and most unusual finds. It is also a fabulous size for a mantel piece or and office statement piece.
Antique flags in the Betsy Ross pattern—thirteen stars in a single wreath—are among the most famous, but most rare, of all antique thirteen-star flags. While many of us were taught that Betsy Ross designed and made the first flag, and that it had thirteen stars in such a pattern, it is a myth. It took hold, in 1870, when William Canby, the grandson of Ross, told the Historical Society of Pennsylvania that Ross designed and made the flag at George Washington's request. His only evidence was in the form of self-serving family affidavits. The myth was further propagated by Rachel Albright and Sarah Wilson—Ross's granddaughter and great-granddaughter, respectively—when they began making and selling "Betsy Ross" flags in Independence Hall in Philadelphia.
It is clear that Betsy Ross made flags in in Philadelphia in the 1770's, but there is no evidence that she made the first flag in the form of letters, articles, journals, or records. Historians generally do not accept that Ross designed or made the first flag, and instead accept that Francis Hopkinson was the first to design it. Hopkinson was a member of the Continental Congress, a signer of the Declaration of Independence, and a lawyer. The evidence supporting Hopkinson's role includes his claim to Congress for payment for having furnished the design of "the flag of the United States of America." Hopkinson asked to be paid in "a Quarter Cask of public wine" and later asked to be paid in $1,440 in Continental paper. Both payments were refused by Congress. Congress agreed that Hopkinson had a role in the design, but refused to pay him because he "consulted" other men.
Antique Betsy Ross pattern flags are very difficult to find, even after the myth that was perpetuated by Canby, Albright, and Wilson. In our experience, of the 13 star antique flags that come to market, around 75% are the 3-2-3-2-3 pattern, around 20% are the medallion pattern, and the remaining 5% are various different patterns, only some of which are the Betsy Ross pattern.
The original use of the thirteen-star flag dates to June 14th, 1777, the time at which the Continental Congress adopted a resolution creating the first official flag. The resolution stated, "Resolved, that the flag of the United States be made of thirteen stripes, alternate red and white, that the union be thirteen stars, white on a blue field, representing a new constellation." Thirteen-star flags were official from 1777-1795, but have been in use ever since.
Small US Navy boats used it as the ensign from 1795 until 1916. Thirteen-star flags were also flown at the time of George Washington's death in 1799 and to celebrate the nation's 50th anniversary in 1824. They were also flown in 1824 in honor of General Lafayette's return to the US for his nationwide tour. Celebrations for his Revolutionary War service were held in New York, Boston, and Philadelphia, along with many locations in the southern and western states.
Further, thirteen-star flags were also common during the Mexican War in 1846-1848 and the Civil War in 1861-1865. They were both relatively close in time to the revolution, and were very patriotic times, particularly during the Civil War time period when flag use became much more common than had ever previously been the case. Thirteen-star flags were also flown during the centennial celebrations, which were held across the country and, most notably, in Philadelphia at the Centennial International Exhibition.
Conservation Process: This flag was hand sewn to cotton fabric, and both were hand sewn to a mounting board. To prevent the black dye in the cotton fabric from seeping into the flag, it was first washed in a standard wash and then in a dye setting wash. The flag is positioned behind Conservation Clear Acrylic (standard) or behind Optium Museum Acrylic (per request).

Frame: This offering is in our Large Gold Frame. However, it can be reframed and would look great using any one of our Large Frames, which are shown in the final image. The pricing associated with the different framing options may vary. Reframing of an offering may delay shipment by up to two weeks.
Condition Report: This corduroy stripes and canton are faded. Additionally, this flag has a number of small tears and stains. Many collectors prefer flags that have a patina and show their use.
Collectability Level: The Best – Perfect for Advanced Collectors
Date of Origin: 1934-1960
Number of Stars: 13
Associated State: Original 13 Colonies