Antique Union Jack with Patriotic Slogans | Circa 1914-1918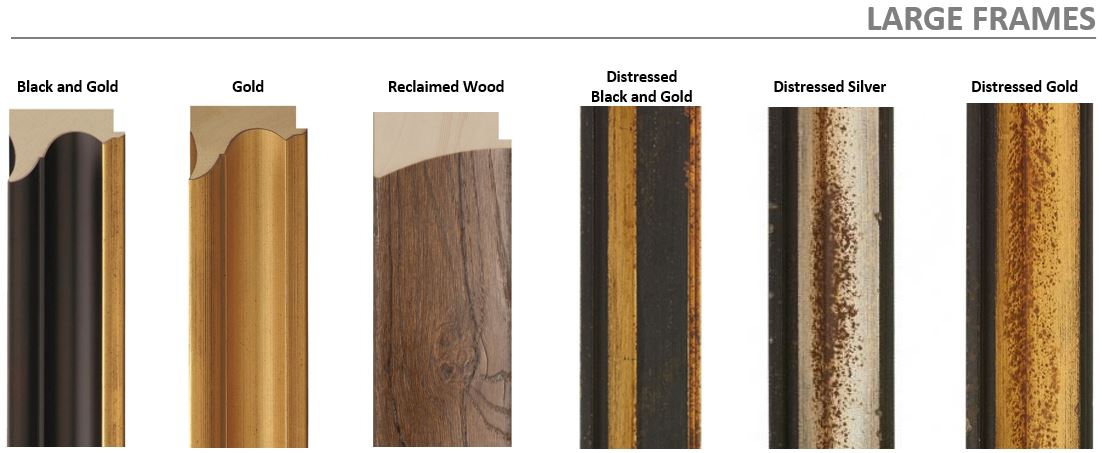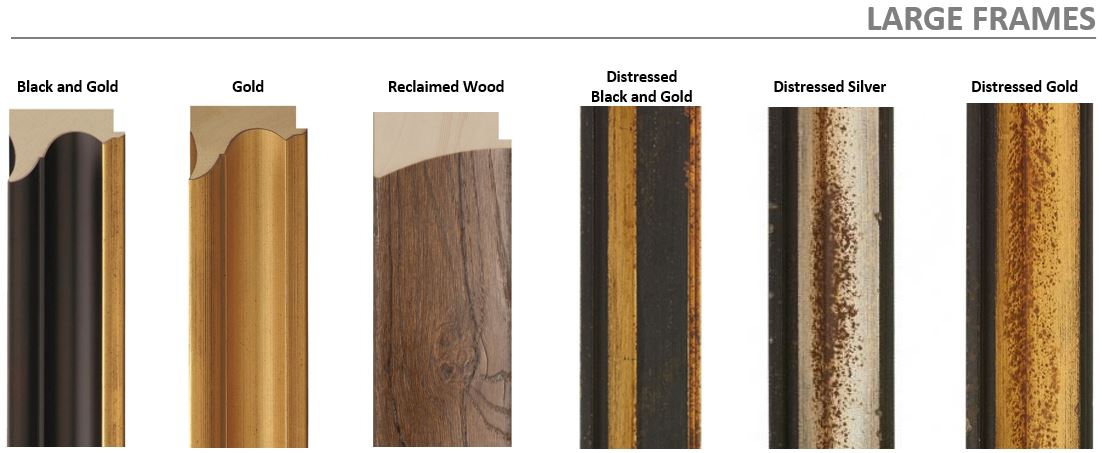 Antique Union Jack with Patriotic Slogans | Circa 1914-1918
Frame Size (H x L): 30.5" x 31"
Kerchief Size (H x L): 20.5" x 21"
Offered is a Union Jack kerchief. The Union Jack is a combination of the flags of England, Scotland, and Ireland. It was first proclaimed by James I (aka James VI of Scotland) in 1606 when he inherited both the thrones of England and Scotland, and sought to create a flag combining the two crosses of the respective nations. Ireland was later added when it joined the United Kingdom in 1801. As a result, the Union Jack combines the red cross of St. George and the Kingdom of England, the white saltire of St. Andrew for Scotland, and the red saltire of St. Patrick for Ireland. Wales, the fourth country of the United Kingdom, is not explicitly represented on the Union Jack. This is because Wales is a principality and considered part of England. While nearly everyone refers to this flag as a Union Jack, this flag should technically be referred to as a Union Flag when it is on land, and a Union Jack only when it is at sea.
This example of the Union Jack includes four patriotic slogans printed across unraveling scrolls. The first slogan states "One King & Country." The second slogan states "Defence Not Defiance." The third slogan states "Be Prepared." And the fourth slogan states "Faithful to the Flag."
Conservation Process: This kerchief was hand sewn to cotton fabric, and both were hand sewn to a mounting board. To prevent the black dye in the cotton fabric from seeping into the kerchief, it was first washed in a standard wash and then in a dye setting wash. The kerchief is positioned behind Conservation Clear Acrylic (standard) or behind Optium Museum Acrylic (per request).

Frame: This offering is in our Medium Black with Gold Accents Frame. However, it can be reframed and would look great using any one of our Medium or Large Frames, which are shown in the final two images. The pricing associated with the different framing options may vary. Reframing of an offering may delay shipment by up to two weeks.

Condition Report: This kerchief has some very minor stains, most of which are light yellow in color. Despite this, it presents very well and is a statement piece.
Collectability Level: The Good – Perfect for Beginning Collectors and Gifts Date of Origin: 1914-1918