Patriotic God Bless America Banner | Circa 1914-1945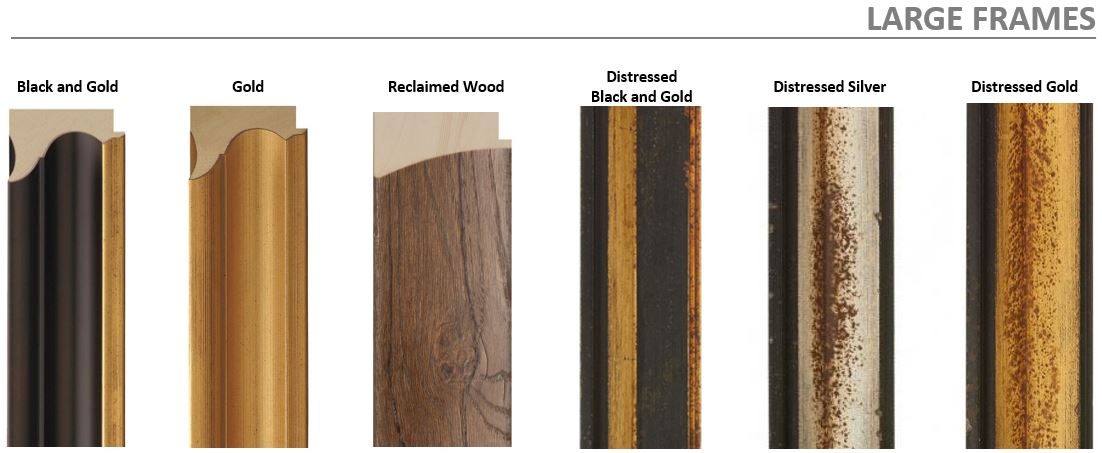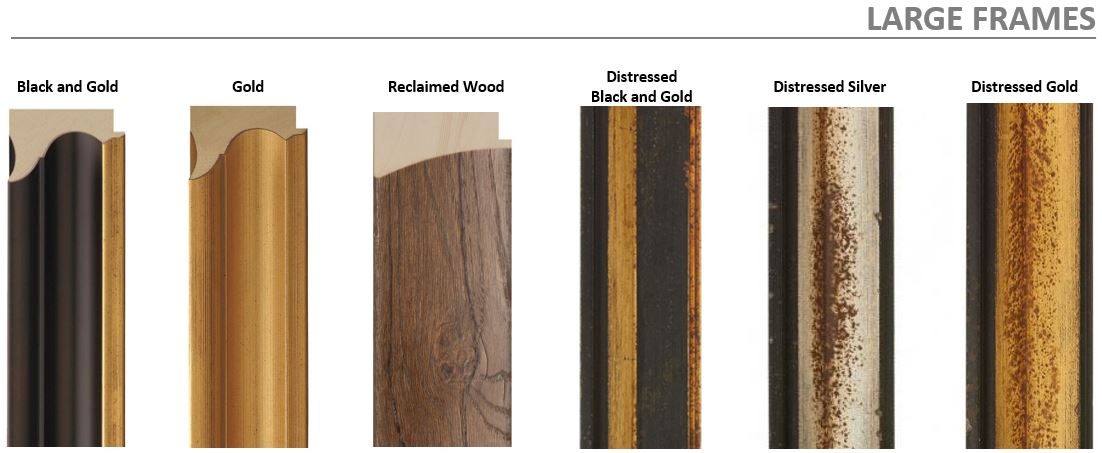 Patriotic God Bless America Banner | Circa 1914-1945
Frame Size (H x L): 36" x 46"
Banner Size (H x L): 25" x 35"
Offered is a patriotic banner, dating to between 1914 and 1945. The top of the banner includes an overprinting of "GOD BLESS AMERICA." The "G," the "B," and the "A," are blue, and the rest of the letters are red. Each of the cotton letters has been hand cut, and handsewn to the white cotton field. The middle of the banner includes a patriotic cotton shield. Each piece of fabric has been hand cut. Portions of the shield were handsewn and other portions were machine sewn. This banner would have been displayed in a home, similar to how a service flag is displayed. It was most likely made for either World War I or World War II. The verbiage of the overprinting, the shield, and the colors combine to make a wonderful, one-of-a-kind display piece.
Conservation Process: This banner was hand sewn to cotton fabric, and both were hand sewn to a mounting board. To prevent the black dye in the cotton fabric from seeping into the banner, it was first washed in a standard wash and then in a dye setting wash. The banner is positioned behind Conservation Clear Acrylic (standard) or behind Optium Museum Acrylic (per request).

Frame: This offering is in our Large Gold Frame. However, it can be reframed and would look great using any one of our Medium or Large Frames, which are shown in the final two images. The pricing associated with the different framing options may vary. Reframing of an offering may delay shipment by up to two weeks.
Condition Report: This banner includes some small holes and some minor staining. The holes are aligned vertically along the hoist end and also along the fly end. The holes were used to tack the banner to a wall.
Collectability Level: The Good – Perfect for Beginning Collectors and Gifts
Date of Origin: 1914-1945