36 Star Antique US Parade Flag with a Great Star in Wreath Configuration | One of the Finest Civil War Era Parade Flags Ever Produced | Circa 1864-1867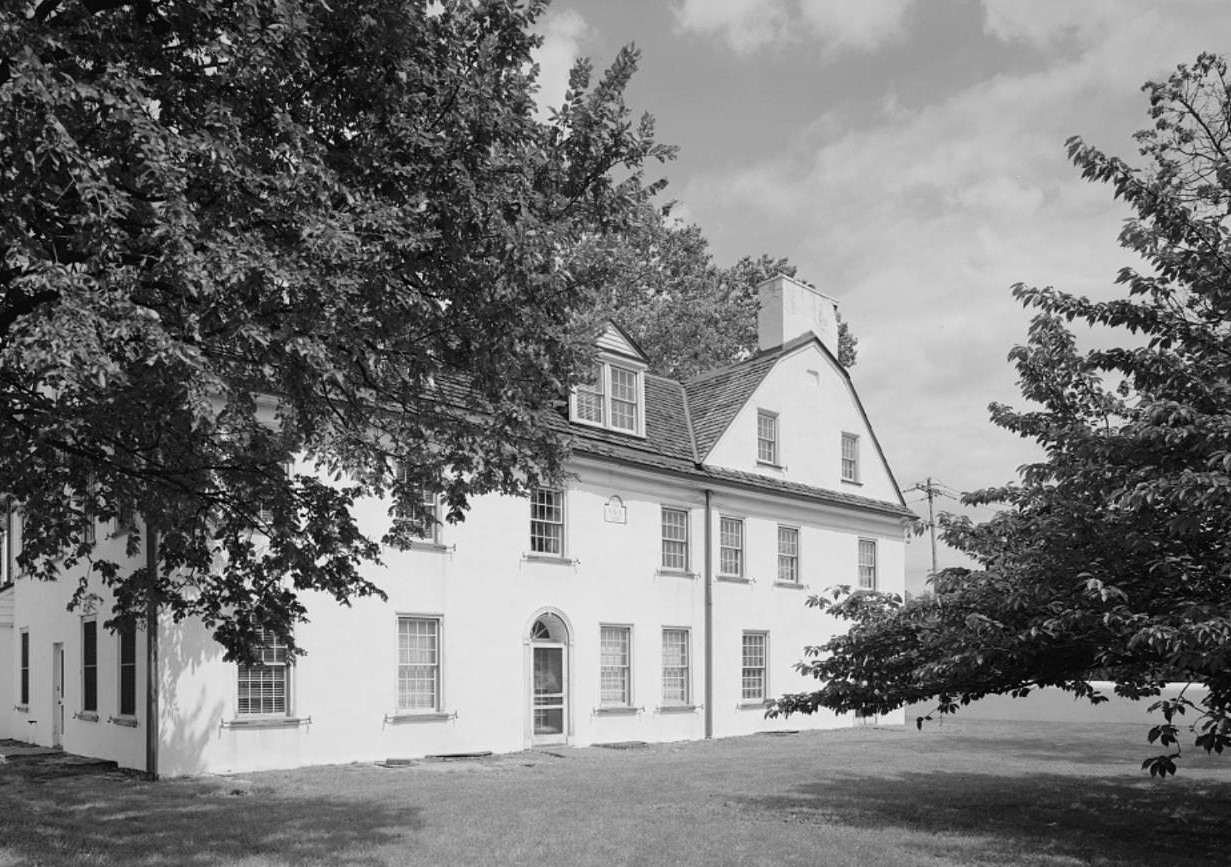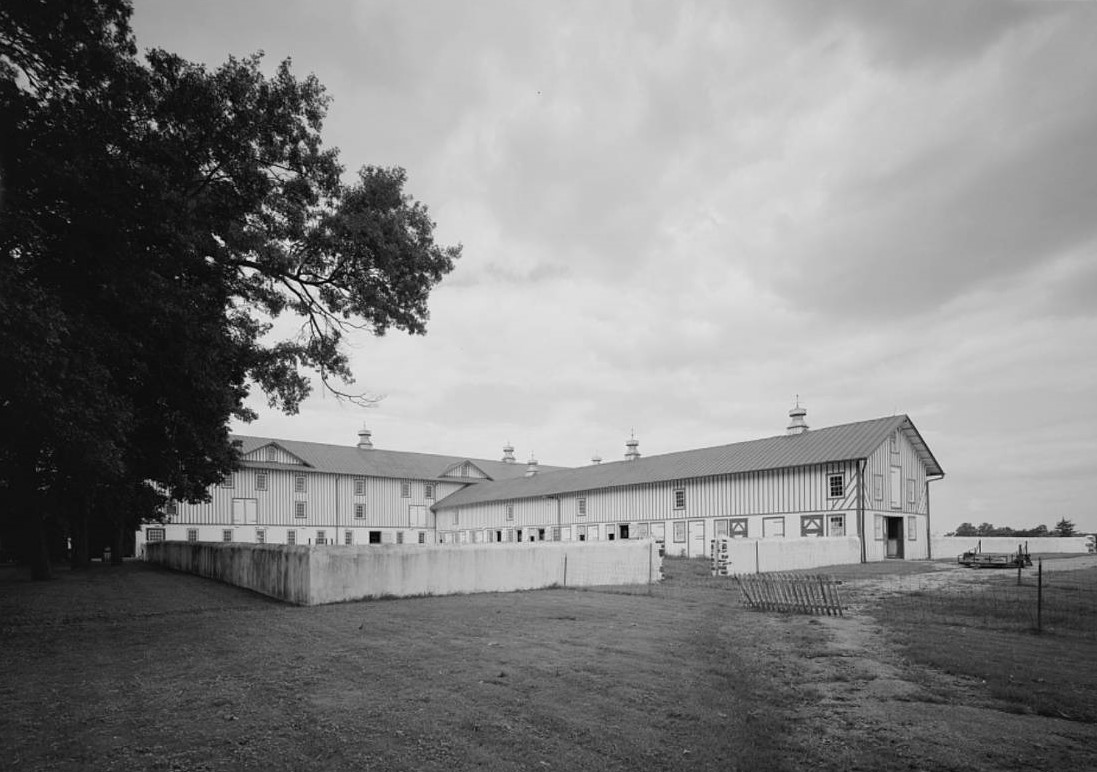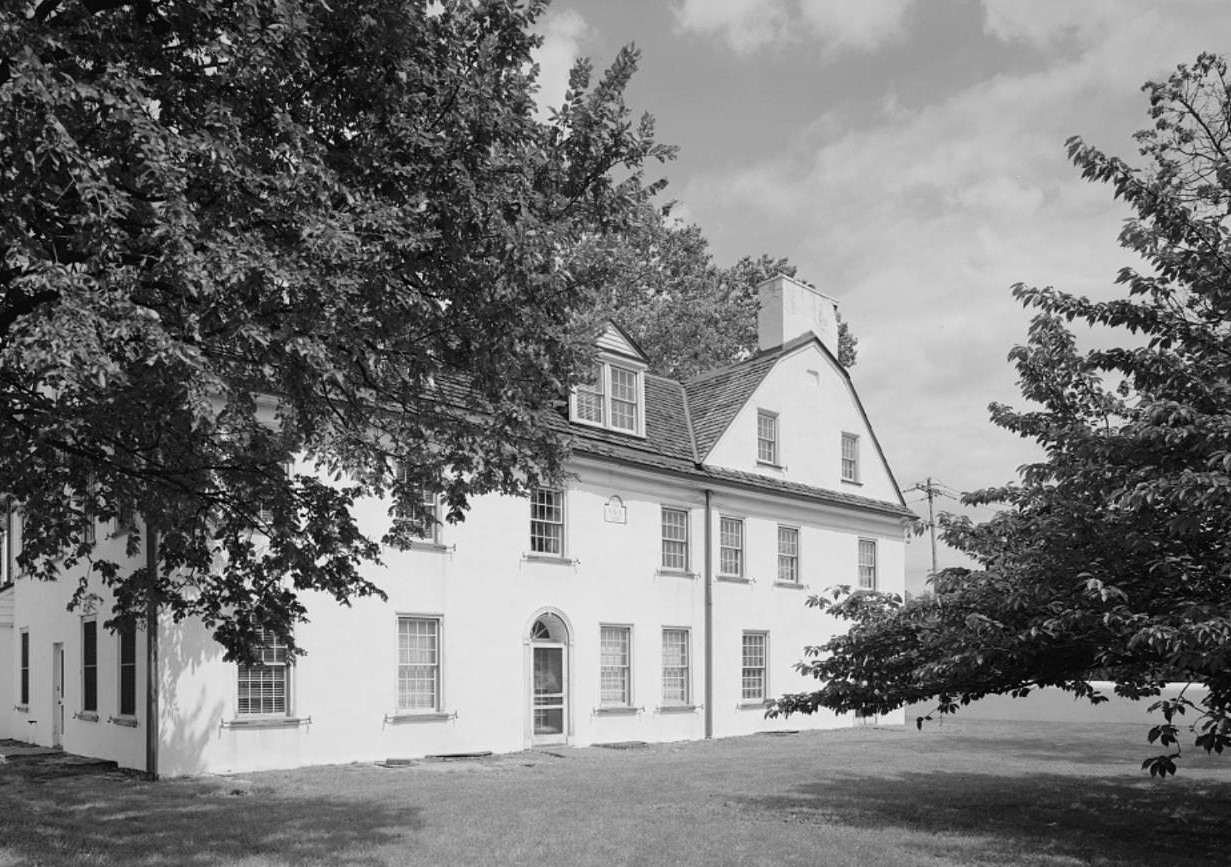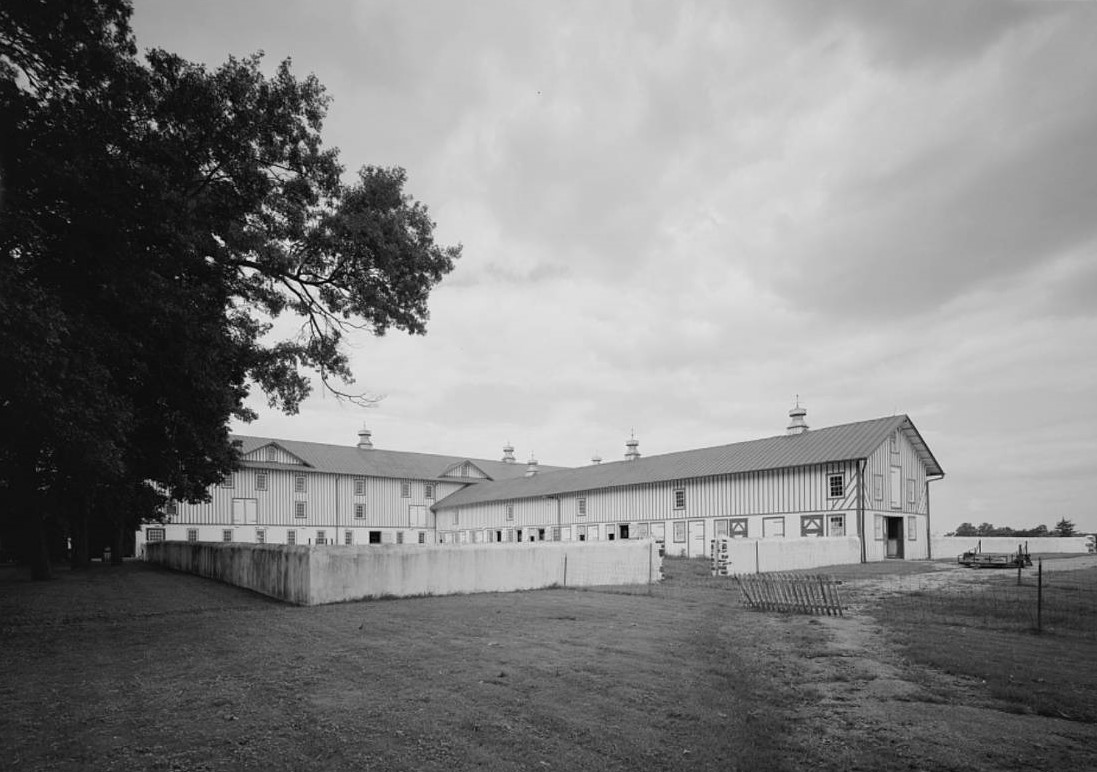 36 Star Antique US Parade Flag with a Great Star in Wreath Configuration | One of the Finest Civil War Era Parade Flags Ever Produced | Circa 1864-1867
Frame Size (H x L): 17" x 12"
Flag Size (H x L): 2.5" x 4" and Affixed to an 8" Staff

Offered is a thirty-six star American flag printed on glazed cotton, and mounted to a small wooded staff. The stars are arranged in one of the best patterns that we have ever encountered, in which a great star is surrounded by a ring of stars, and the ring is surrounded by two flanking stars in each corner of the canton. The great star is formed by a larger center star and smaller surrounding stars. Very few flags include what can be called a great star in a wreath pattern, and likewise very few include two flanking stars in each corner.
An additional and unusual characteristic of this flag is that it has an extra white stripe along its top and an extra along its bottom. In the case of some flags, the inclusion of extra stripes is symbolic. However, in the case of this flag, it most likely was cut from a larger piece of glazed cotton that included many other flags. The placement of the cuts and the flags may sometimes result in the extra white stripes, as shown in the images. The inclusion of these extra white stripes adds visual appeal and interest to this flag, particularly to the trained eye.
Most flags of this form, if not all of them, were discovered in 1993 at a spectacular auction at Normandy Farms, located in Blue Bell, Pennsylvania. The Normandy Farms property was purchased in 1730 by Jacob Levering, and was later purchased in 1873 by William Singerly, a Philadelphia newspaper printer, real estate developer, farmer, and politician. He grew the farm to 825 acres and, in 1875, built the largest barn in America, measuring 50 feet by 200 feet.
Upon Singerly's death, his farm was split into various smaller properties, one of which included the massive barn and beautiful home, as shown in the images. This portion of the farm was eventually purchased in 1913 by Ralph Beaver Strassburger, a prominent Philadelphia businessman, whose wife was the daughter of the President of the Singer Sewing Machine Company. Normandy Farms remained in the possession of the Strassburger family until 1993, and their possessions were sold in a three day auction that promoters described as a "Million-Dollar Event." The Strassburger's were avid collectors, and their possessions included highly significant paintings, clocks, furniture, and carriages. Further among their collection was a group of thirty-six star flags, which likely included the flag being offered in this listing. An antique toy dealer purchased the group of flags, and most eventually landed in the hands of eager and excited collectors.
The thirty-six star flag represents the inclusion of Nevada to the Union. Nevada was admitted on October 31st, 1864, and this flag became official on July 4th, 1865. Nevada was originally part of the Utah Territory beginning in 1850, became its own territory in 1861, and became its own state in 1864. The timing of Nevada's inclusion was politically and economically based. For political reasons, Nevada was admitted to the Union just eight days prior to President Lincoln's re-election bid against General George McClellan. Such timing was meant to benefit Lincoln and his fellow Republicans. For economic reasons, Nevada was included as part of the Union to help it pay off the country's war debts. Economically, Nevada was particularly attractive at the time, because of its significant silver mining industry. Nevada expanded its borders in 1866 when the western Utah Territory was added to its eastern side, and further expanded in 1867 when a portion Pah-Ute County in the Arizona Territory was added to its southern side.
The thirty-six star flag was the official flag for the last six months of the Civil War, and was used by the military during that time. It was also the official flag during a portion of the Reconstruction era. Ultimately, the thirty-six star flag was official until July 4th, 1867, the time at which the thirty-seven star flag became official and began to represent the inclusion of Nebraska in the Union.
Conservation Process: This flag was hand sewn to cotton fabric, and both were hand sewn to a mounting board. To prevent the black dye in the cotton fabric from seeping into the flag, it was first washed in a standard wash and then in a dye setting wash. The flag is positioned behind Conservation Clear Acrylic (standard) or behind Optium Museum Acrylic (per request).

Frame: The antique frame includes an outer walnut layer and a decorated inner gold layer. It dates to between 1860 and 1890.
Condition Report: This flag is in excellent condition.
Collectability Level: The Best – Perfect for Advanced Collectors
Date of Origin: 1864-1867
Number of Stars: 36
Associated War: Civil War (1861-1865)
Associated State: Nevada