Antique Remember Pearl Harbor Kerchief | A Bright Flawless Example | Circa 1941-1945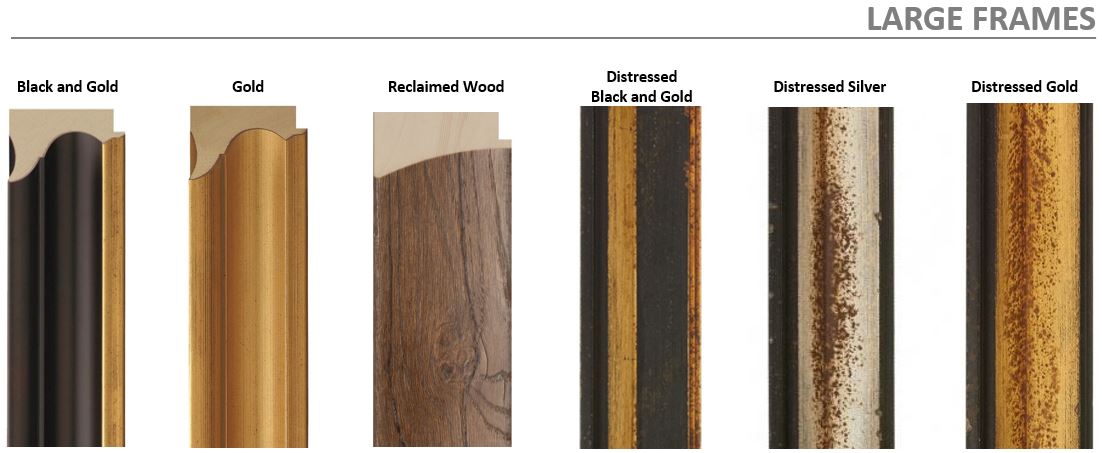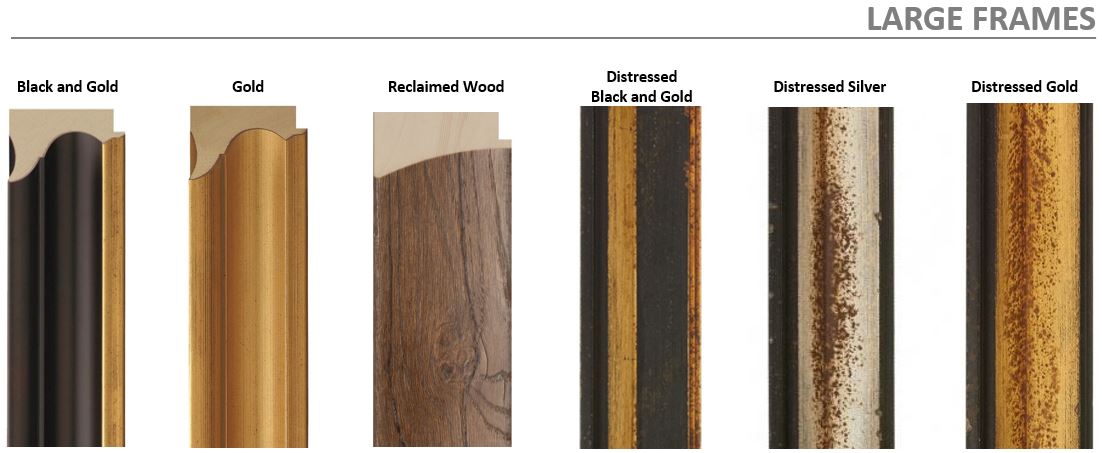 Antique Remember Pearl Harbor Kerchief | A Bright Flawless Example | Circa 1941-1945
Frame Size (H x L): 33.5" x 33.5"
Banner Size (H x L): 24.5" x 24.5"
Offered is a large scale Remember Pearl Harbor kerchief, dating to 1941-1945. The middle of the kerchief includes a blue box with thirteen white stars and the verbiage "REMEMBER PEARL HARBOR". Surrounding the blue box are a number of patriotic phrases, including the following:
RIGHT MAKES MIGHT
DON'T GIVE UP THIS SHIP
LAFAYETTE WE ARE HERE
THE PRICE OF LIBERTY IS ETERNAL VIGILANCE
SPEAK SOFTLY BUT CARRY A BIG STICK
MAKE THE WORLD SAFE FOR DEMOCRACY
DO OR DIE. NEVER SURRENDER
KEEP 'EM FLYING
WE ARE READY NOW
DON'T TREAD ON ME
FREEDOM SHALL NOT PERISH FROM THIS EARTH
DAMN THE TORPEDOES FULL SPEED AHEAD
This kerchief would have been displayed in a home, similar to how a service flag is displayed. The verbiage of the overprinting, the image, and the colors combine to make a wonderful display piece.
Conservation Process: This kerchief was hand sewn to cotton fabric, and both were hand sewn to a mounting board. To prevent the black dye in the cotton fabric from seeping into the kerchief, it was first washed in a standard wash and then in a dye setting wash. The kerchief is positioned behind Conservation Clear Acrylic (standard) or behind Optium Museum Acrylic (per request).

Frame: This offering is in our Large Reclaimed Wood Frame. However, it can be reframed and would look great using any one of our Large Frames, which are shown in the final image. The pricing associated with the different framing options may vary. Reframing of an offering may delay shipment by up to two weeks.
Condition Report: This kerchief is in excellent condition and presents perfectly.
Collectability Level: The Great – Perfect for Rising Collectors
Date of Origin: 1941-1945