45 Star Antique Parade Flag | A Large Scale Example with a Staggered Star Pattern | Utah Statehood | Circa 1896-1907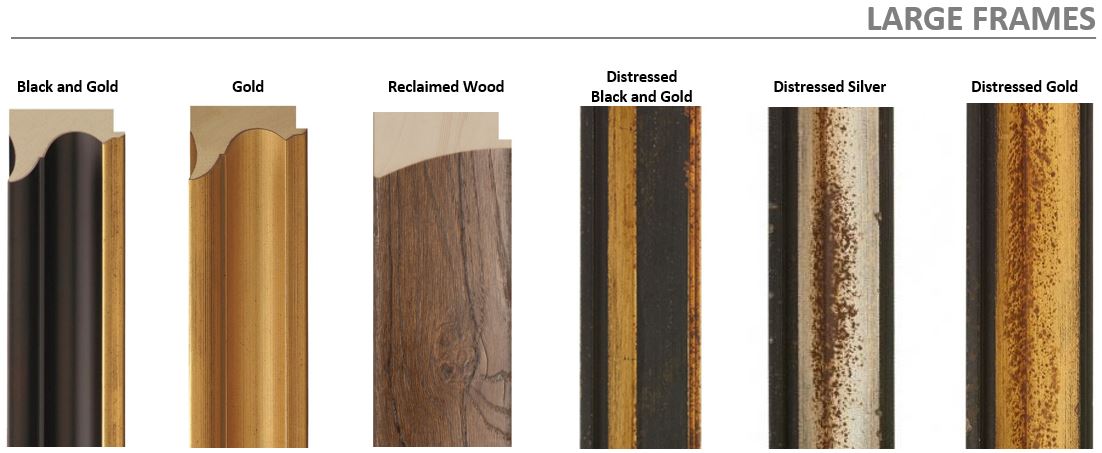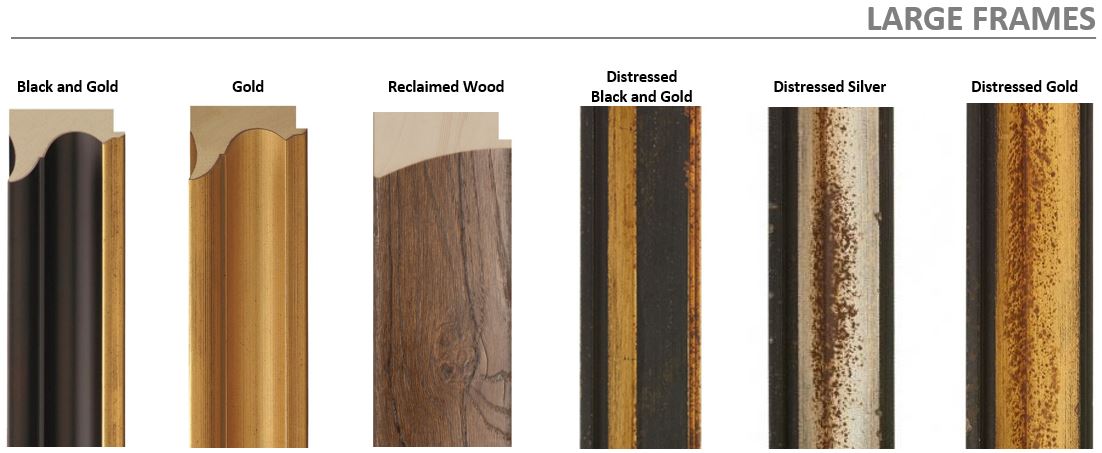 45 Star Antique Parade Flag | A Large Scale Example with a Staggered Star Pattern | Utah Statehood | Circa 1896-1907
Frame Size (H x L): 38" x 28"
Flag Size (H x L): 11" x 18" and Affixed to a 28" Staff
Offered is a forty-five star flag made of glazed cotton. The stars are arranged in an interesting 8-7-8-7-7-8 pattern, in which the first and third rows are staggered to the left, and the fifth row is alternatively staggered to the right. This is an unusual pattern, as most forty-five star flags are more symmetrical in nature. The forty-five star flag represents the inclusion of Utah to the Union. Utah was admitted on January 4th, 1896, and this flag became official on July 4th, 1896. Presidents Grover Cleveland, William McKinley, and Teddy Roosevelt served under this flag, and the Spanish-American War was fought under it.
In 1848 Utah became a territory of the United States, and in 1849 its constitution was established as the Mormon State of Deseret. The next year, the State of Deseret applied to become a state, but Congress rejected the application and changed its name to the Utah Territory, which included the entirety of Nevada and portions of Colorado and Wyoming (as a section of the Missouri Compromise). Despite its continued efforts to gain statehood, it remained a territory, partially as a result of the Mormon Church and Utah authorities being openly tolerant of polygamy. In 1890 Utah outlawed the practice, and in 1896 Utah finally became the forty-fifth state. The forty-five star flag was official for 12 years up until July 4th, 1908, when the forty-six star flag became official and began to represent the inclusion of Oklahoma in the Union.
Conservation Process: This flag was hand sewn to cotton fabric, and both were hand sewn to a mounting board. To prevent the black dye in the cotton fabric from seeping into the flag, it was first washed in a standard wash and then in a dye setting wash. The flag is positioned behind Conservation Clear Acrylic (standard) or behind Optium Museum Acrylic (per request).

Frame: This offering is in our Medium Distressed Black Frame. However, it can be reframed and would look great using any one of our Medium Frames, which are shown in the image. The pricing associated with the different framing options may vary. Reframing of an offering may delay shipment by up to two weeks.
Condition Report: This flag has some minor stains, but otherwise is in excellent condition. Many collectors prefer flags that show their use and age.
Collectability Level: The Good – Perfect for Beginning Collectors and Gifts
Date of Origin: 1896-1907
Number of Stars: 45
Associated State: Utah
Associated War : The Spanish-American War (1898)